Teaching Skills to Last a Lifetime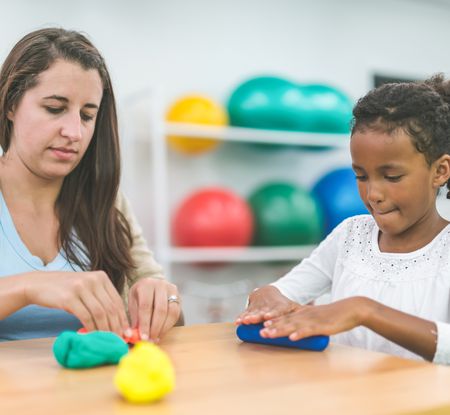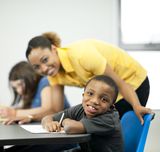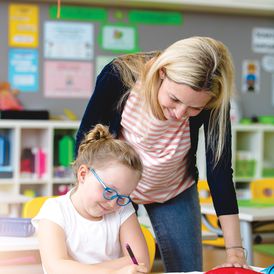 At T.C. Harris we achieve our mission by ensuring individuals with disabilities have the opportunity to experience meaningful days and a self-defined quality of life through individualized support, self-direction, educational opportunities, positive family traditions, and community integration.
T.C. Harris School & Academy is located in Lafayette, Indiana. We are 10 minutes from Purdue University and roughly one hour north of Indianapolis. Our urban setting allows for our students to take full advantage of the vibrant life of our Big Ten college town.