Therapeutic Approaches
At T.C. Harris our efforts focus on increasing students' developmental competencies and teaching the use of important social emotional skills across all settings.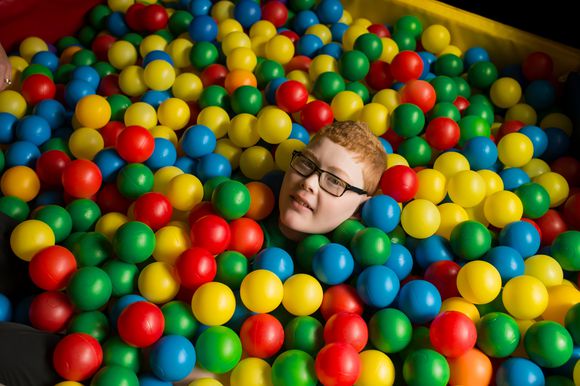 Treatment Team
Our treatment team is responsible for the therapeutic and clinical aspects of our program. This team is staffed with master's level therapists, case coordinators, and supervised by treatment directors. This team functions as primary point of contact for families and guardians as well as facilitating the development and implementation of behavioral intervention plans. Our child and adolescent psychiatrist provides psychiatric care and prescription of medications if appropriate to the student's needs.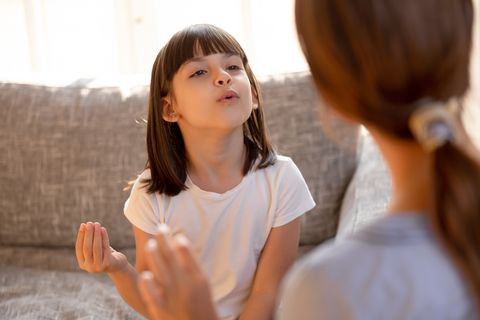 Approaches to Treatment
We believe in utilizing community resources, current technologies, and professional expertise to support our students in reaching their full potential. Our approach is cognitive-behavioral in nature and utilizes principles of applied behavior analysis within an active treatment model to serve our students and families. T.C. Harris programs are built upon Trauma-Informed Care (TIC) and the Mandt System.
Trauma Informed Care
T.C. Harris School recognizes that trauma can have broad and powerful effects on a student. These effects can range from sensory sensitivities stemming from a sensitized nervous system, to impaired internal processes, such as distrust of others, despair, a damaged sense of self or powerlessness. Trauma-Informed Care (TIC) is an organizational structure and treatment framework that emphasizes safety, trust, peer support, collaboration, empowerment, and responsiveness. Our treatment team uses evidence-based modalities such as Trauma-Focused Cognitive Behavioral Therapy (TF-CBT) to help students heal from traumatic experiences.
The Mandt System
The focus of The Mandt System at T.C. Harris is on building healthy relationships between our students and their teams in order to facilitate the development of their emotional, psychological, and physical safety. The Mandt System provides our teams with de-escalation techniques that are individualized to each student's crisis cycle and integrates knowledge about the neurobiological impact of childhood trauma.
Therapeutic/Treatment Plan
Each student is assigned a therapist who oversees the therapeutic structure around the student. An individualized treatment plan is developed for each student supported by TCH. The plans are student-centered and reflect progress toward goals in the areas of sensory regulation, communication, relational skills, social-emotional skills, and cognitive abilities. Family engagement is emphasized within goals addressing parent education and skills training, and systemic family therapy when appropriate. Students are often encouraged to contribute to their plans by collaborating in goal development. Treatment plans are implemented upon admission and monitored monthly. In addition to the individualized treatment plan, each student receives a behavior intervention plan with goals designed to increase adaptive and desired behaviors.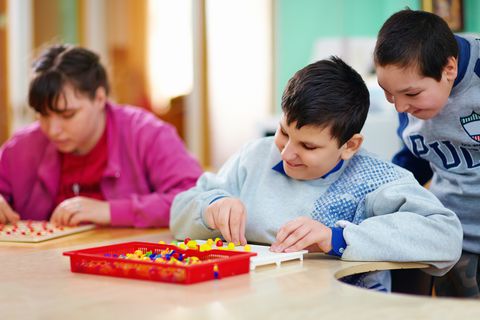 For more information about admissions to T.C. Harris, please click here.
For general information about therapeutic approaches at T.C. Harris School, please contact us.