T.C. Harris Academy
T.C. Harris Academy is designed for students needing a more structured and responsive environment than they are finding in their current school, while still allowing for the student to return home each day. The Academy is a distinct school building for our day students, separated from the T.C. Harris main campus by a short walk.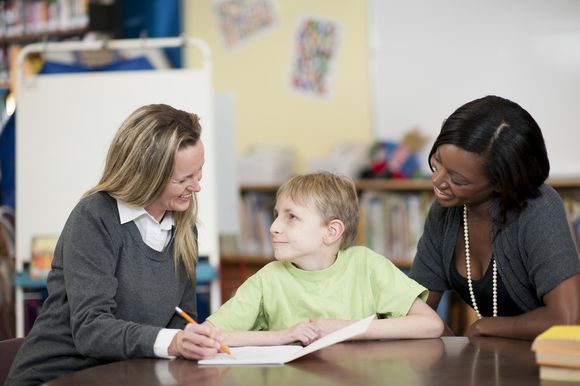 Our Classrooms
T.C. Harris offers an array of classrooms led by licensed teachers to meet the individual needs of our students in the setting most appropriate for their learning. Students are placed into a classroom according to age, social and behavioral skills, functioning level, and cognitive ability, with consideration for individual vocational and educational needs. Teacher aides and experienced support staff in the classroom are available to further assist our students in meeting their academic goals.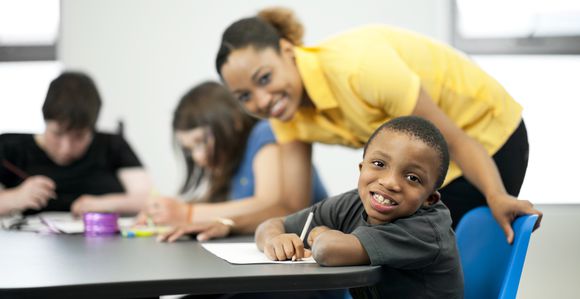 Traditional Academic
These classrooms have an emphasis on social studies, science, language arts, reading, and math with the goal of obtaining a high school diploma.
The elementary, middle school, and high school traditional academic classrooms focus on subjects including language arts, reading, math, spelling, science, social studies and health. Additionally, the high school level rooms also offer career planning, economics, geography, government, algebra, and any specific requirement for high school graduation.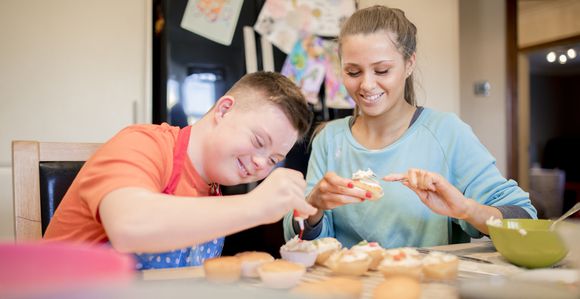 Functional Academic
Functional academic classrooms focus on practical reading, language arts and math, as well as the acquisition of skills to live independently in the community.
Students within the functional academic rooms are working towards their certificate of completion. Curriculum in these rooms include vocational training, career planning, occupational therapy and speech groups, current events, social skills groups, and emotional development.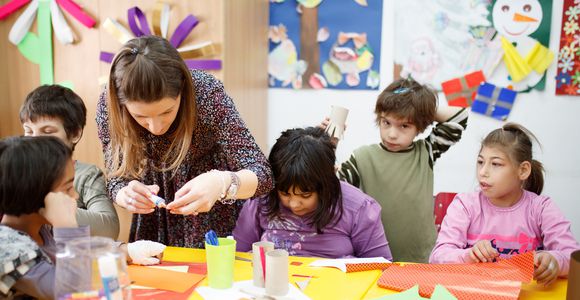 Essential Skills
Students in the Essential Skills classrooms receive more intensive instruction and training on basic activities of daily living as well as pre-academic skills.
The Essential Skills classrooms provide support for communication by utilizing a variety of communication modalities to support the individual needs of students. Sensory integration is part of the daily activities within these classrooms.
For more information about admission to T.C. Harris School & Academy, please click here.
For more information about our day school offering, please contact us.