MyPath and COVID-19
During the COVID-19 outbreak, MyPath and its companies are continuing essential operations in most of our settings.
We're here for those we serve, and for each other.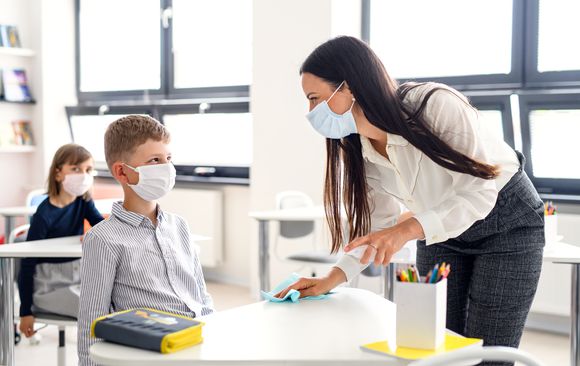 TC Harris School and Academy, like many others across the country, continues to work through the implications of COVID-19 (coronavirus) for our schools, families, and community.
As we emerge from the COVID-19 outbreak, TC Harris School & Academy (TCH) – a MyPath Company – continues to support its residential students. We're here for those we serve, and for each other. Although we have made strides in overcoming this trying time, we are still committed to the following precaution:
All students have resumed in-person class although anyone working with our students that is not fully vaccinated will continue to be required to wear a mask.
We are allowing visitations of family and team stakeholders into the building. Per CDC, only those fully vaccinated may remove their mask while in the building.
We continue following CDC guidelines relative to social interaction as well as personal and environmental hygiene, and we are consistently monitoring client and staff health.
TC Harris Academy Day School students have returned to traditional classroom setting.
TCH continues to accept inquiries related to our school and its services. To contact an admissions representative, please use the Contact Us link at the top of the page.